Meet our leadership
Say hello to the leadership team at Mission Lakewood. Got questions for the lead team? Contact us by clicking here.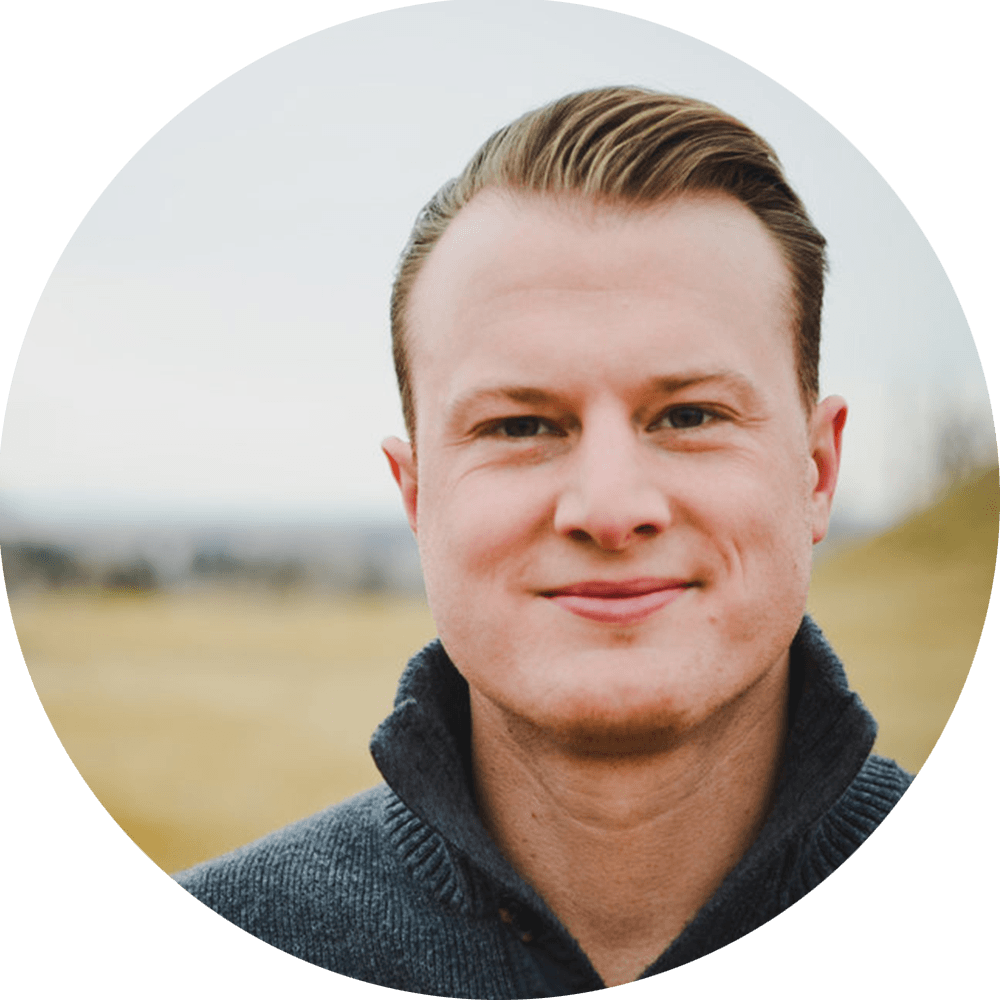 Darvin Wallis - Lead Pastor
Darvin Wallis and his wife, Megan, moved to Lakewood in 2009. While pastoring a church in Littleton they continued to ask what God was up to in Lakewood. In 2016 God answered their prayer, calling them to plant a church in their own zip code in west Lakewood. Before being called to found Mission Lakewood Darvin had been an associate pastor, community pastor, and youth pastor. Darvin also has a Master of Divinity from Denver Seminary. Megan has a heart for overseas missions, and specifically for Tegucigalpa Honduras. The two have been married for 10 years and have two daughters.
As a freshman at the University of Kansas Darvin began to read Scripture for the first time. He encountered Jesus; the God of grace and truth, love and sacrifice. He is a pastor because he wants to help other people encounter the same Jesus who changed his life.
Darvin loves the mountains and mountain bikes, snowboards, and travels as often as possible. He might not be a Colorado native, but hey, at least he helped make a few.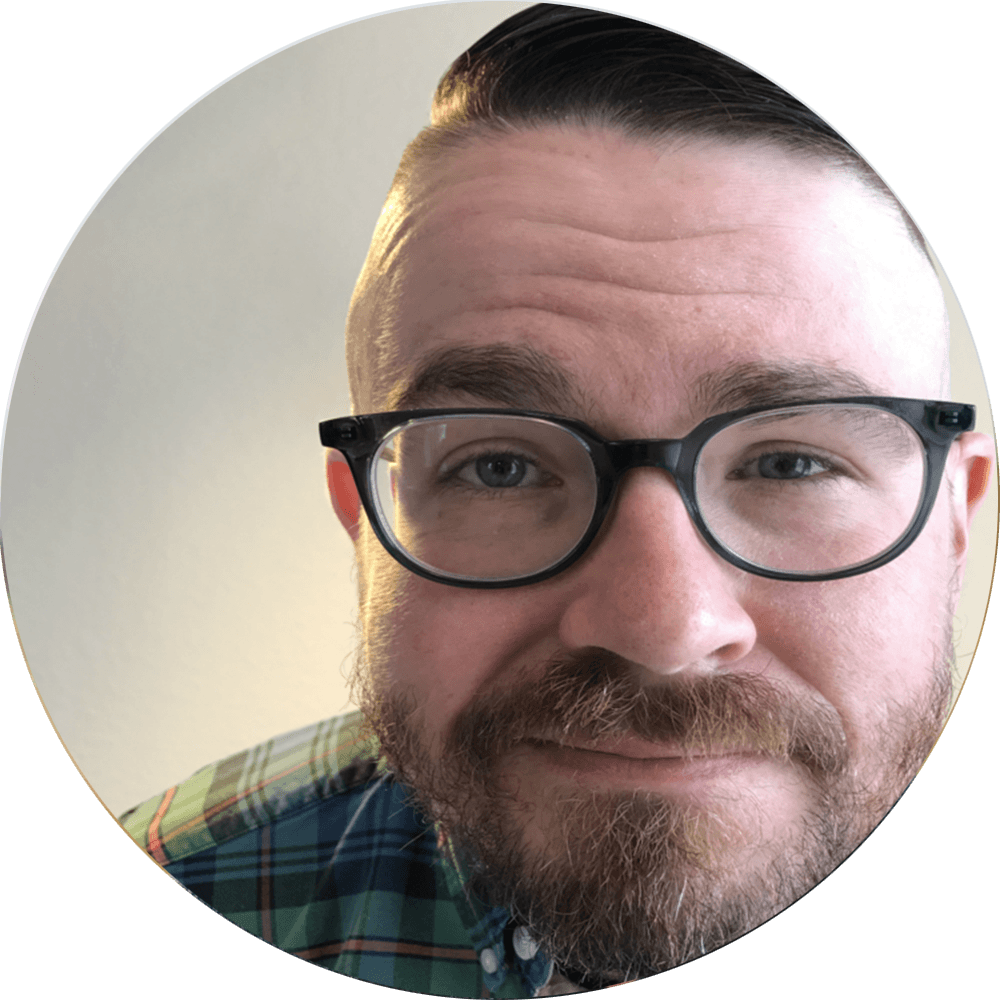 Jeremy Stephens - Family Pastor
Jeremy Stephens comes to Mission Lakewood with more than 10 years of experience in family ministry. His educational background includes a graduate degree in mental health counseling with a focus on the brain development of 0 to 3-year-old children. However, the true builder of experience in his work with children is his being father to an almost four-year-old daughter and a newborn son.
Jeremy and his family felt called to Mission Lakewood through a deep desire to see healthy families be empowered by God's calling, and disenfranchised or disconnected families redeemed in relationship with each other and with God. The most intense prayer in Jeremy's heart is that the next generation will contain more followers of Jesus than any previous generation, and that every person at Mission Lakewood would know their identity in Jesus, walk in their calling from God, and be emboldened by the Holy Spirit to love with abundance.
A transplant from Atlanta, Georgia, Jeremy loves all things outdoors---especially hiking, camping, and mountain biking. He is also an unabashed geek, especially when it comes to Star Wars; and he follows the Atlanta Braves with the same passion he holds for sweet tea and the word "y'all".