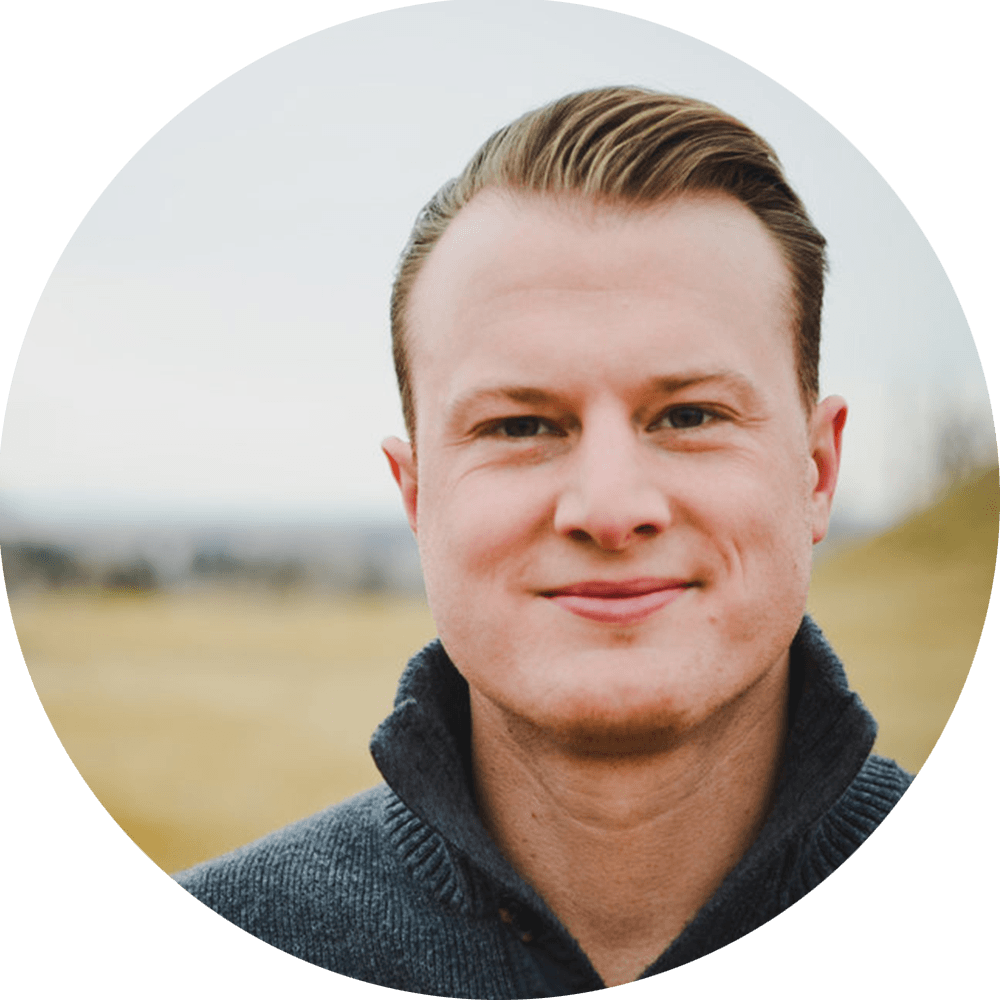 Darvin Wallis - Lead Pastor
Darvin Wallis and his wife, Megan, moved to Lakewood in 2009. While pastoring a church in Littleton they continued to ask what God was up to in Lakewood. In 2016 God answered their prayer, calling them to plant a church in their own zip code in west Lakewood. Before being called to found Mission Lakewood Darvin had been an associate pastor, community pastor, and youth pastor. Darvin also has a Master of Divinity from Denver Seminary. Megan has a heart for overseas missions, and specifically for Tegucigalpa Honduras. The two have been married for 10 years and have two daughters.
As a freshman at the University of Kansas Darvin began to read Scripture for the first time. He encountered Jesus; the God of grace and truth, love and sacrifice. He is a pastor because he wants to help other people encounter the same Jesus who changed his life.
Darvin loves the mountains and mountain bikes, snowboards, and travels as often as possible. He might not be a Colorado native, but hey, at least he helped make a few.