Upcoming EVENT: Flick or Treat! October 30th from 6pm til 8:30pm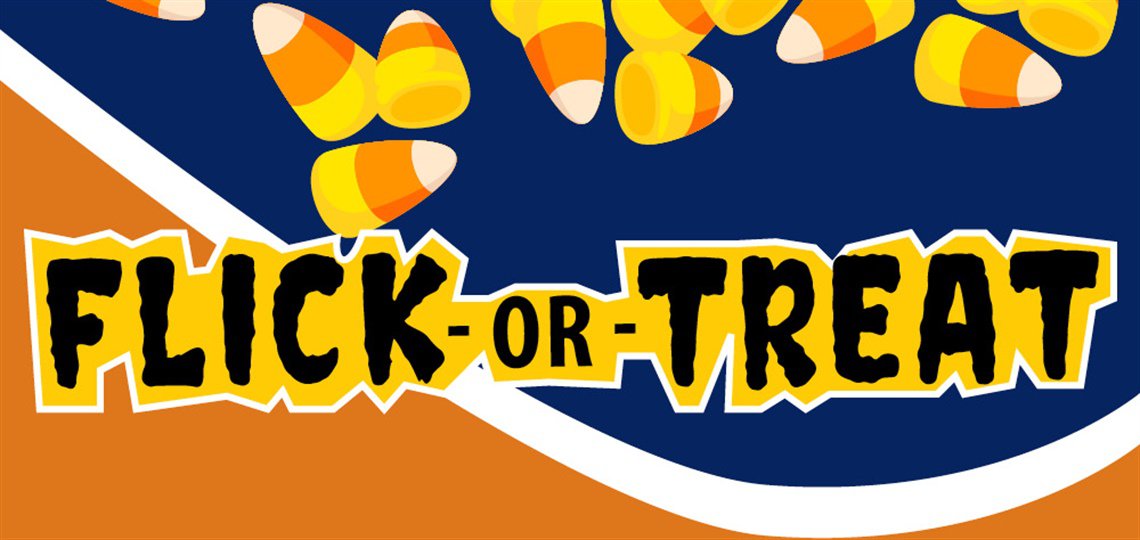 Middle Schoolers! Join us for our next AWESOME event on Saturday, October 30th, from 6 to 8:30pm! Wear your best Halloween costume and come with a giant bucket for your candy haul. Join us at the Lakewood Cultural Center for trick-or-treating followed by watching the movie Hocus Pocus on the lawn! Email Jeremy for more info: jeremy@missionlakewood.com. We can't wait to see y'all there!
Middle School Ministry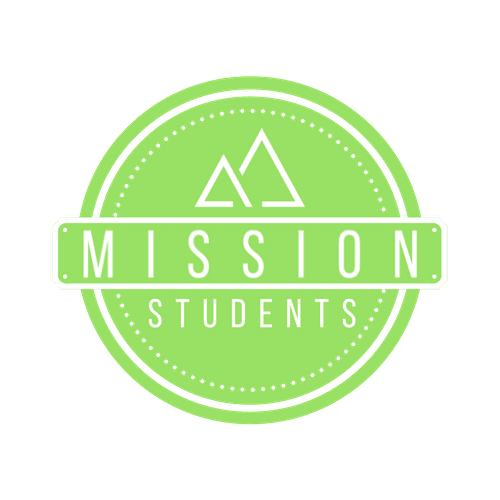 As a church plant, we knew that starting a student ministry in a shared building would be a challenge. As a church with a heart for the family, we knew it was a challenge that we had to face. That's why Mission Lakewood Church is excited to announce the launch of our Middle School community group this October!
Alongside a free monthly event (it could be a movie, a kickball game, or a hike!), we will be gathering weekly at the home of one of our Middle Schoolers for hang out and dialogue. Food will always be provided!
Our hope is to create a community in Lakewood for students to gather and navigate these wild years together!
For more information about Mission Students, please email Jeremy. See you soon!