Middle School Launch!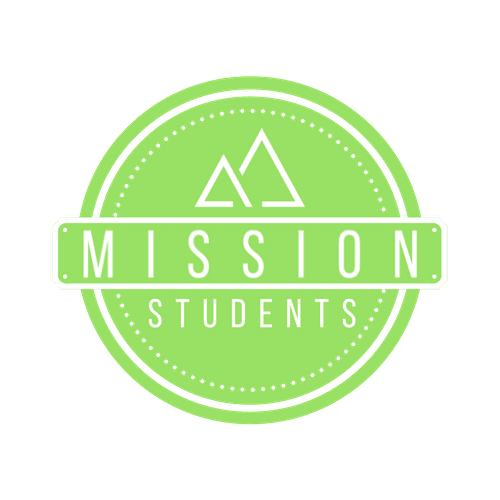 As a church plant, we knew that starting a student ministry in a shared building would be a challenge. As a church with a heart for the family, we knew it was a challenge that we had to face. That's why Mission Lakewood Church is excited to announce the launch of our Middle School community group this October!
Alongside a free monthly event (it could be a movie, a kickball game, or a hike!), we will be gathering weekly at the home of one of our Middle Schoolers for hang out and dialogue. Food will always be provided!
Our hope is to create a community in Lakewood for students to gather and navigate these wild years together!
For more information about Mission Students, please email Jeremy. See you soon!