PARENT RESOURCES
We want to be sure and continue to partner with parents during this time where church looks different...because we know that parenting looks different as well. Each week, we will be providing Bible stories, activities, and resources to help you keep your kids connected and growing in their faith! Download these free resources by clicking the button below. Also, if you need more support or have any questions, email our Family Pastor, Jeremy Stephens, at jeremy@missionlakewood.com.
FUN FRIDAY
Starting March 27 at 6pm MST, FUN FRIDAY with Pastor Jeremy! If you didn't know, our Family Pastor is EXTREMELY extroverted, and we are sure many of your kids are getting a bit stir crazy being at home. so we are going to be having a 30-minute time every Friday for your kids to gather on Google Meet for their own time to hang out and have some fun! In order to protect our kids, please email jeremy@missionlakewood.com for the invite code for this gathering. We hope to see you there!
Q & A WITH PASTOR J!
If your kids have any questions about what is going on, or just want to know a fun fact about our Family Pastor Jeremy, he is going to be putting a video together each week called "Q & A with Pastor J!" Email your kids' questions to jeremy@missionlakewood.com and you might see them answered in the video!
SPOTIFY PLAYLISTS
Here are the two official Mission Kids worship playlists! One is for preschool and one is for elementary. DANCE PARTY!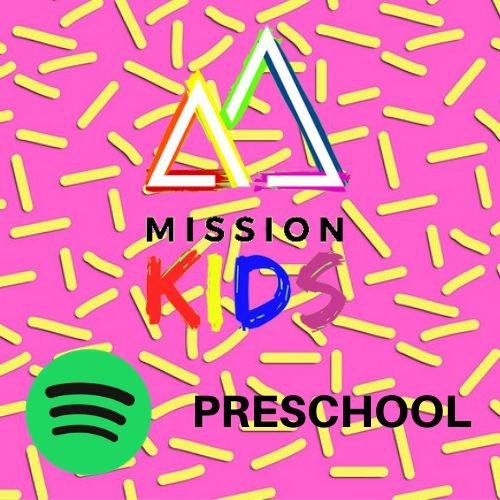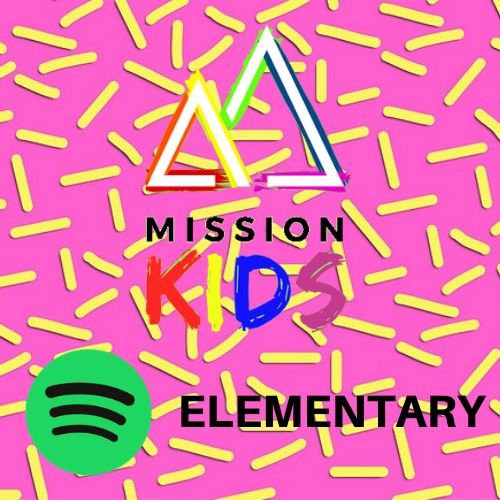 KID WORSHIP VIDEO PLAYLIST!
(courtesy of the Mission Kids interns!)
Below are some awesome videos to get your kids dancing and worshipping! Special thanks to our Mission Kids interns for helping put this together!